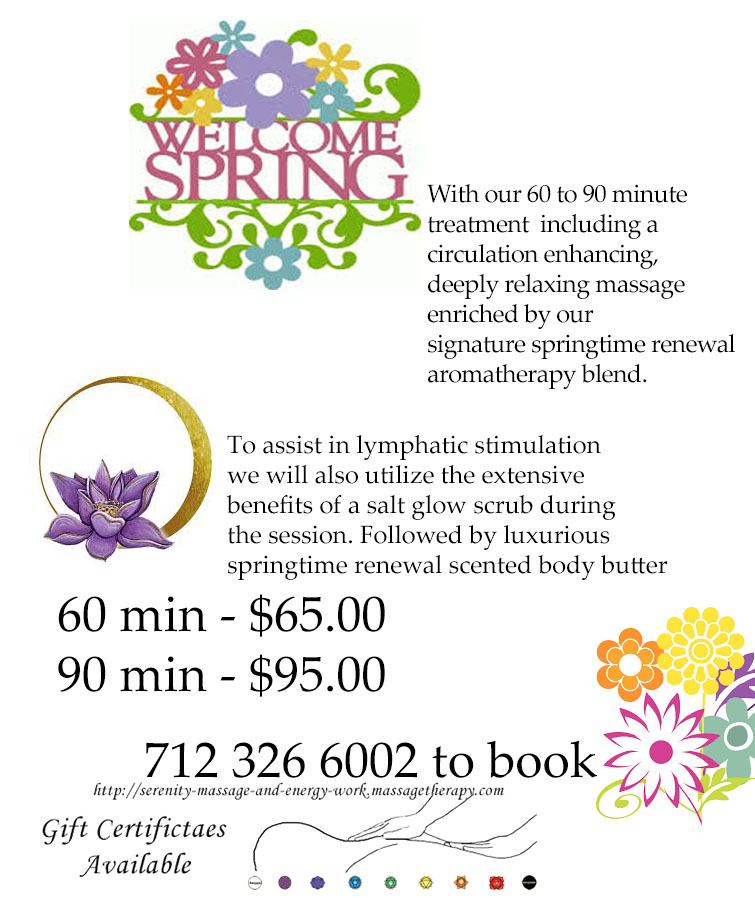 My name is Julia Lawrence and I am a LMT in the state of Nebraska and Iowa.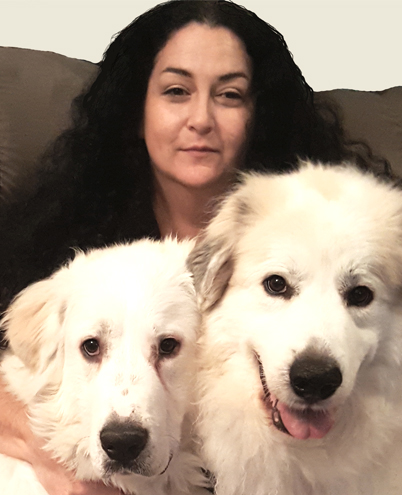 I have an extensive education in many different massage modalities. I graduated with my degree in Applied Science: Massage in Sept 2015.
I combine these techniques to create a unique session tailored to each client that helps them feel better.

My practice is out of my home office in Council Bluffs IA Call 712 326 6002.
Please do not drink alcohol or take any drugs before treatment.
Please tell me if you are suffering from a cold, fever, high or low blood pressure, diabetes or any other serious medical condition if you did not indicate this on your Health Questionnaire or if it is a recent development and you need to update you Health Questionnaire.
Some conditions may reduce the effectiveness of your treatment or may be contraindicated for the chosen treatment.